Factory Tours
I love factory tours especially if they're personal ones. There's just something about seeing automation in action that's just cool.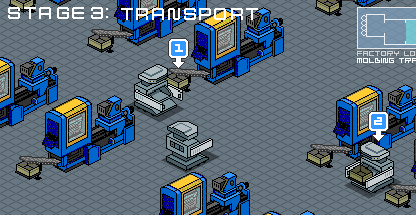 I got started on a little factory tour information internet romp after watching this cool flash video about the Lego factory. I love Legos so seeing it in automation is a bit of double your pleasure. If you're a Lego fanatic and in Denmark then you might actually get an inside tour. I have no plans so you'll have to tell me about it.
There's a book called Watch It Made in the USA which is a guide to visit nearly 300 factories and company museums across the U.S.A. So you could plan your whole family vacation around factory tours. Yeah right, if you could just get the kids to agree to that.
The book is very well done but if you just want a quick run down of some local factories you can try the Factory Tours USA website.
Here's a list of one's that sound fun and interesting to me.
I'm sure there's a lot more. If you have any suggestions then add a new comment.